K.L. Martin & Associates Corp. (KLMC) is a 100% aboriginal owned and operated consulting firm that was formed in 1991 to provide technical services to First Nations. We have delivered feasibility studies, design, contract administration, project management and other technical services projects totalling over $41.0 million.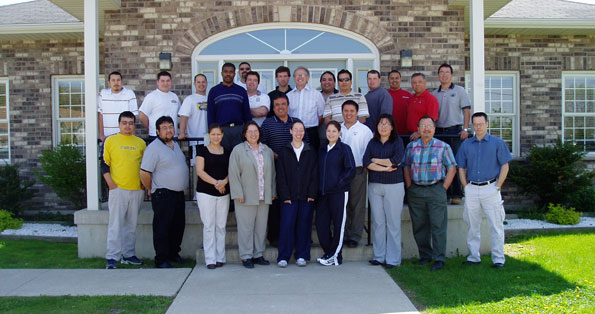 What We Do
Our office is located in Ohsweken, Six Nations of the Grand River, Ontario, Canada. Kevin L. Martin, C.E.T. is sole owner and President of KLMC.
We have a wide variety of experience in initiating, developing and managing projects with an emphasis on planning, feasibility, design, construction and maintenance requirements. KLMC has worked successfully in the past with professional engineering and architectural consultants on projects that require specialty services, for other available technical services and company experience,
click here
.